Oeson Global
Training & Internship

Program

Advance your career with a globally recognized business analyst certification course designed to train you in all three aspects aspects of business analysis - planning and tracking, requirements elicitation, requirements management and communication. Learn the latest tools and attend Master Classes from industry experts.
&nbspOur Pillars
Srijan
Create
Create a career you aspire to, through working on innovative hands-on tasks
Sanjaal
Network
Network as you build your skills- cultivate relationships that inspire you to grow
Sanchalan
Organise
A goal without a plan is just a wish - Learn the art of organizing at Oeson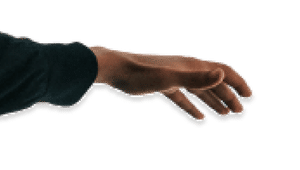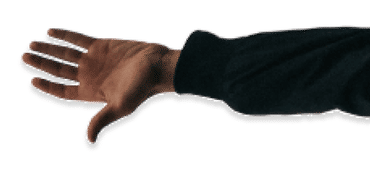 Why Oeson?
Verified completion certificate
A verifiable certificate will be provided after successful completion of all the tasks assigned during the training & internship.
Networking Opportunity
You will get to interact with talented and experienced people from all fields, and an opportunity to network and grow under their mentorship. Network with other enthusiastic individuals like you and work as a community helping others and growing together.
Workshop Opportunity
Workshops and guidance sessions will be conducted regularly to improve your professional profile, expertise in technical field and soft skills required to excel in the real life job environment. Subject matter experts will help you maneuver through your professional journey.
Recommendation Letter
Recommendation letters will be provided to best performing candidates as per various key performance indicators.
Program Details
Oeson has brought to you it's once in a lifetime opportunity by it's Global Training & Internship Program to help you enhance your skills and prepare you for the next year, so that you don't miss any opportunity that comes your way.
The training & internship will be remote.
Training sessions will be 3 days in a week.
1.5 hours of session in a day, you can choose between any of the training slot as per your flexibility. i.e. Monday/ Wednesday/ Friday or Tuesday/ Thursday/ Saturday.
Internship timings will be flexible and will start from the day of your training.
Internship tasks will have weekly deadlines so that you can manage your work and studies altogether.
You'll get notes prepared by our industry experts.
If you miss the lecture for some day, you will get link for the recorded session of week so that you can study accordingly.

Prepare yourself to have a taste of the corporate world and get a Globally Accepted Certificate on successfully completing all the works assigned to you, even a Letter of Recommendation based on your performance.

Moreover, you will receive Special Badges, for your Exceptional Performances and give a boost to your portfolio.

So, gear up and give your best because as the best performing candidates you might even get a Job Offer and get hired directly in our company

This time start your year not by setting some lofty goals but by taking some action and giving your Professional Portfolio an edge over others and Aggressively Improve your Technical and Soft skills and start your year strong.
Select country to apply
Select a Country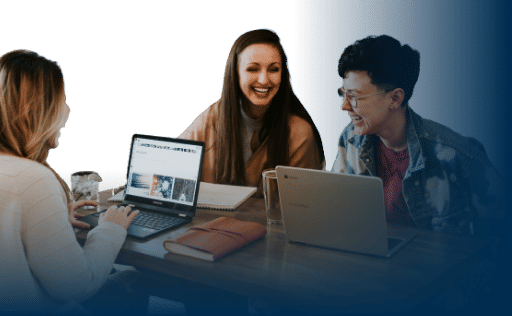 Steps to Apply
Schedule as per continent
01. Asia Batch
Starting Date | October 14, 2022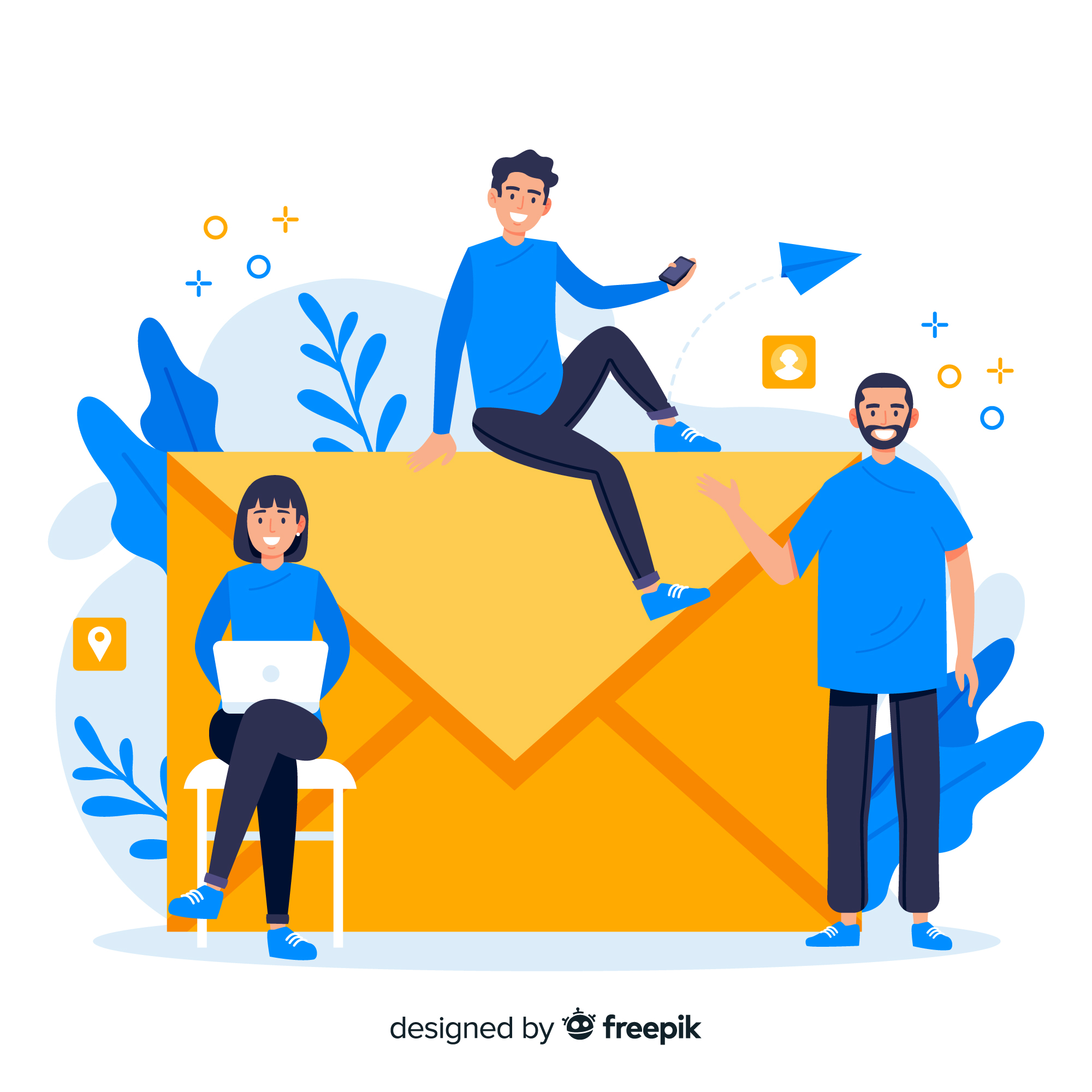 02. Europe Batch
Starting Date | October 15, 2022
03. North America Batch
Starting Date | October 19, 2022

They said it!
Testimonial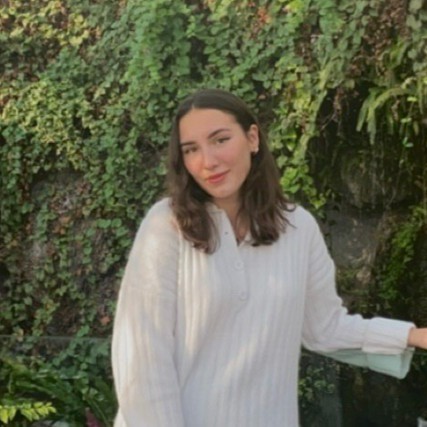 As assigned by my internship at OESON I had listed the steps that I think can be taken to acquire a talented HR generalist. The tasks were pretty enjoyable that opened my horizons. I devised strategies that occurred in three processes. One of those strategies is the internship that I am also in. I want to say that I am happy and grateful again for this opportunity. It is very nice to learn the tricks of the trade by gaining experience in the field! #OGIP.
Melike Bulguroglu
Human Resource Intern | Turkey
I want to thank all the staff of OGIP and thanks to them for giving me this opportunity.The tasks were really helpful to me, that I learned something new. What a wonderful journey was it #OGIP.







Boqian Shen
Web Developer | Australia
I truly enjoyed how we got to interact with one another through the various tasks presented and the weekly meetings. To me, those were a delight, as they truly shed light on teamwork and the endeavor of OGIP. I also liked how the tasks pushed me out of my comfort zone and made me write more sharply. It taught me more than I expected.




Khadidja Boulahbal
Content Writer | Algeria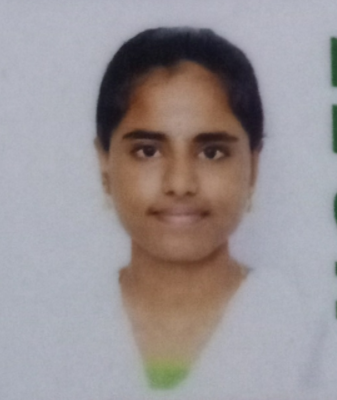 The 12 weeks of this internship programme gave me such a great experience. I have also learnt some news things while doing my tasks.Thank you to the #OESON team for giving me this wonderful opportunity. Thank you team OGIP for helping me in all ways. Thank you for all the co-participants too for making this programme a great one.




Vidyavarshini L
UI/UX Designer | India